Telescope in use 2009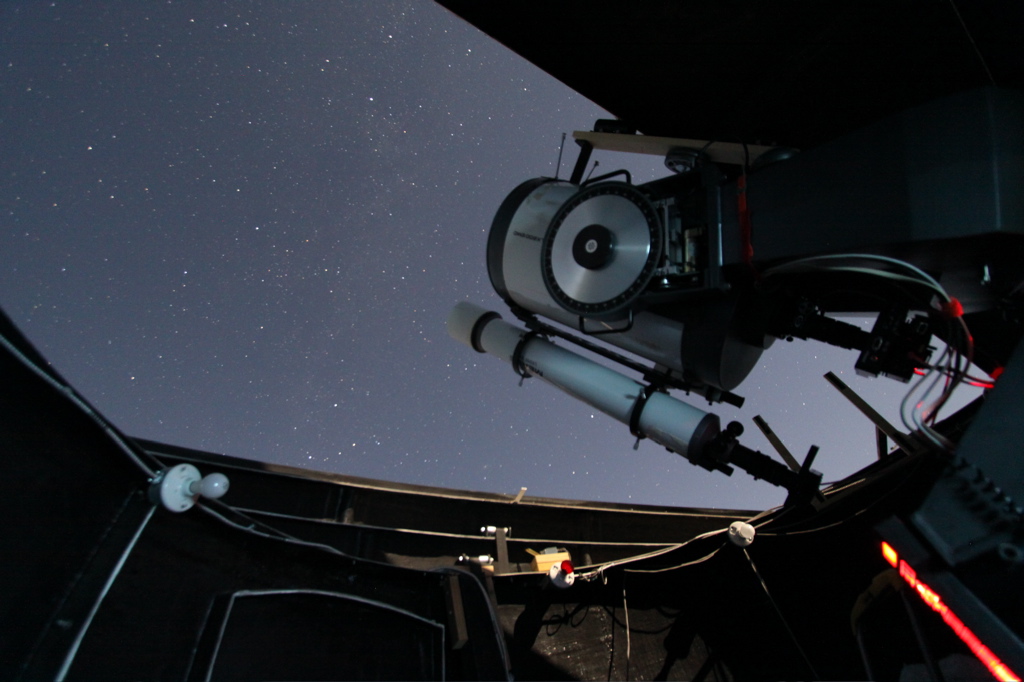 Telescope in use 2009: Wide angle shot of the telescope in use. The red glow of the keypad is visible in the lower right. The moon sure is bright, so this must have been a narrow band shot.
Date: July 2009

Views: 2668
This work is licensed under a
Creative Commons Attribution-NonCommercial-ShareAlike 4.0 International License
.