Fence Construction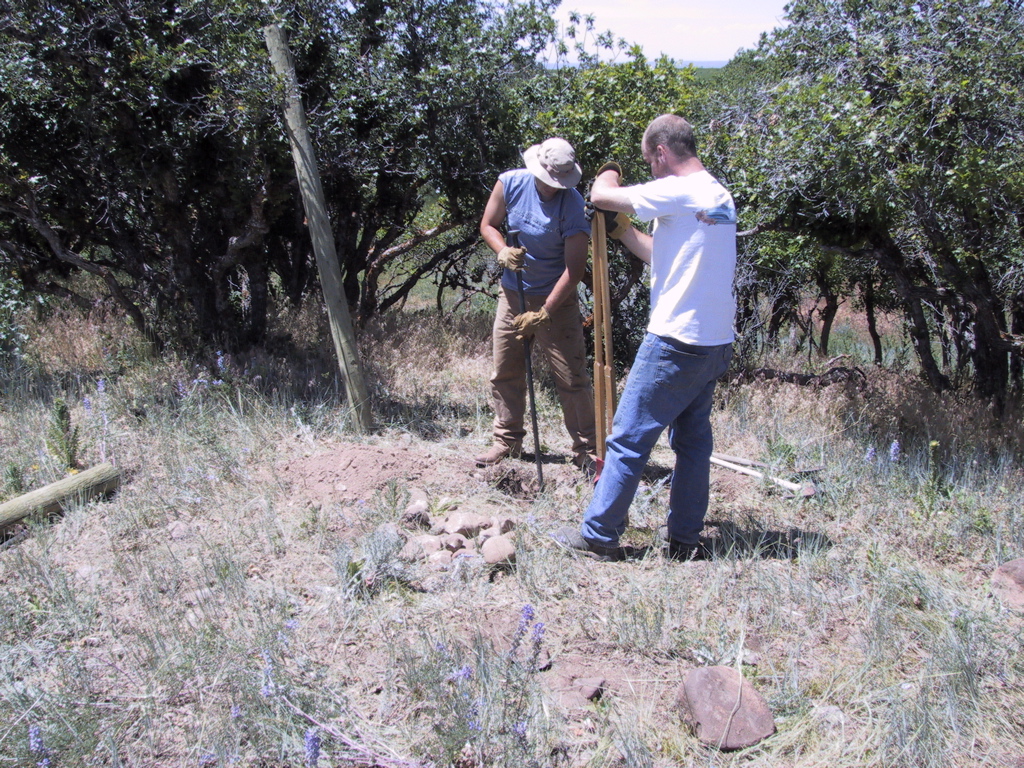 Fence Construction: Much of the summer of 2004 was spent building a fence. One of the "features" of having a site in the middle of an active cattle ranch. This was still before power was installed to the dome, so there was no telescope to look through.
Date: June 2004

Views: 2832
This work is licensed under a
Creative Commons Attribution-NonCommercial-ShareAlike 4.0 International License
.