Dome Motor Belt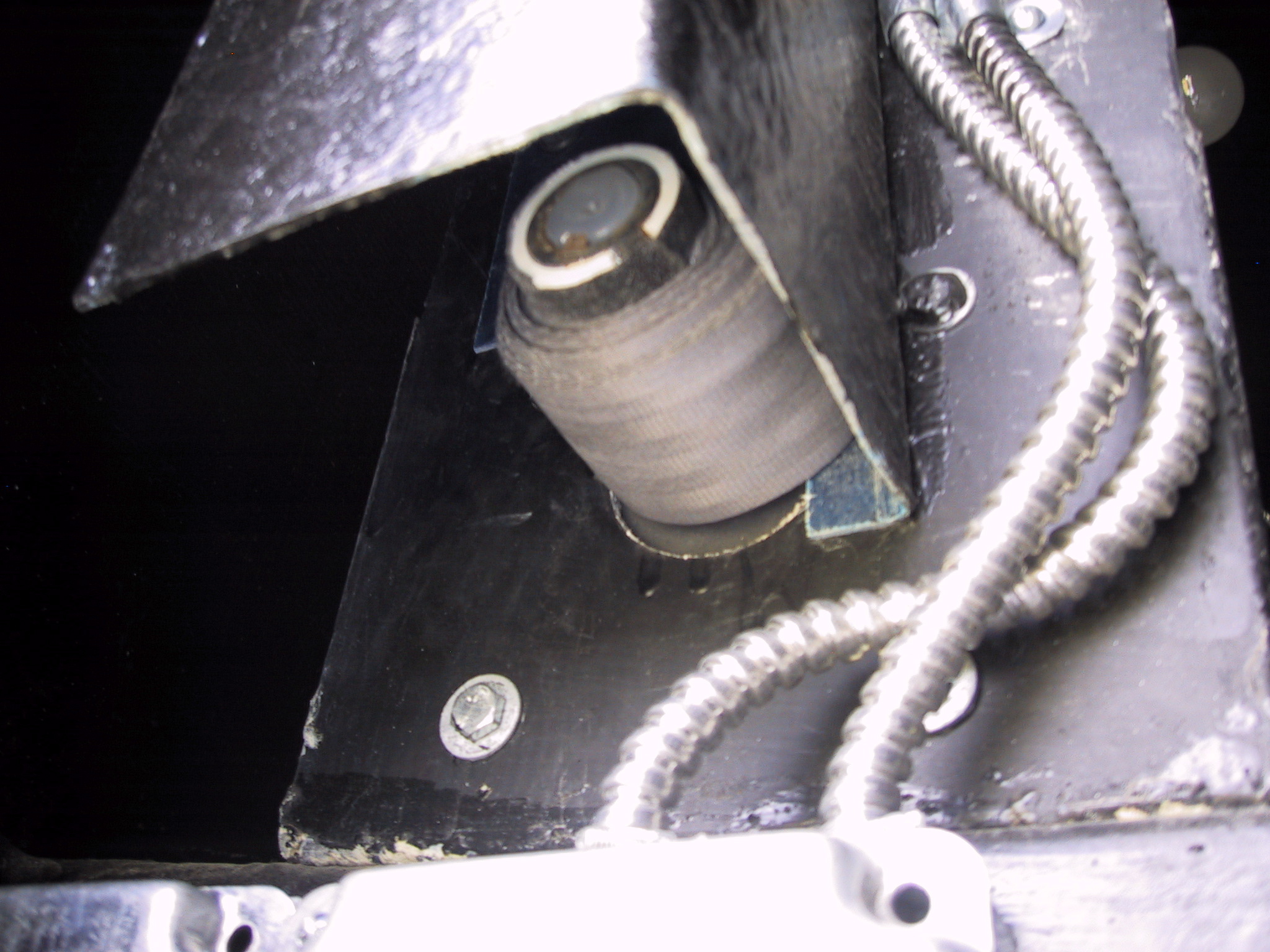 Dome Motor Belt: The only way to (easily) open and close the dome is with the electric motors attached to these "seatbelt" pulley's. Unfortunately, you must keep watching for wear on the belt, and that the belt is wrapping correctly. A "belt stop" was added after it was discovered that the belt could "unroll" and come off the axle! Then the clamshell falls open.
Date: June 2004

Views: 2925
This work is licensed under a
Creative Commons Attribution-NonCommercial-ShareAlike 4.0 International License
.