Telescope - 10 Inch LX200 in dome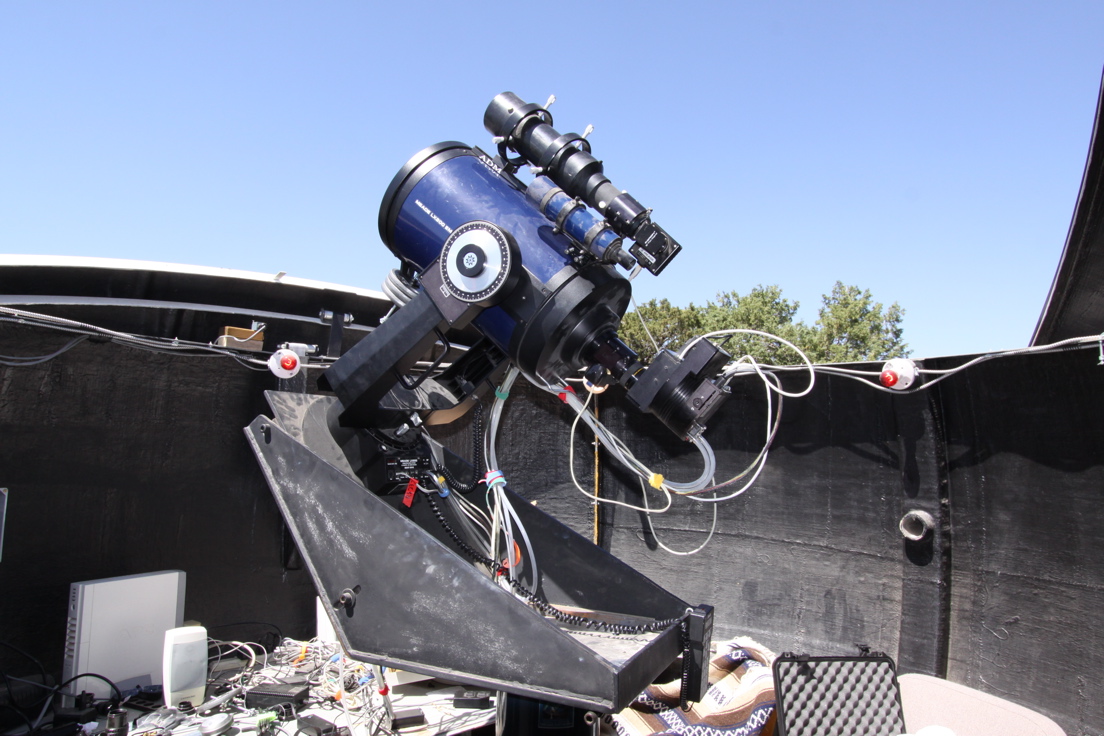 Telescope - 10 Inch LX200 in dome
Date: June 2011
Equipment: This is the 10" LX200 that was installed in the FLC dome during the summer of 2011 when the RA motor in the 16" scope went out. The wedge was made with two different bolt circles for just this contingency. The camera, and software are the same as used on the 16" scope.

Views: 3033
This work is licensed under a
Creative Commons Attribution-NonCommercial-ShareAlike 4.0 International License
.