Dome Site 2003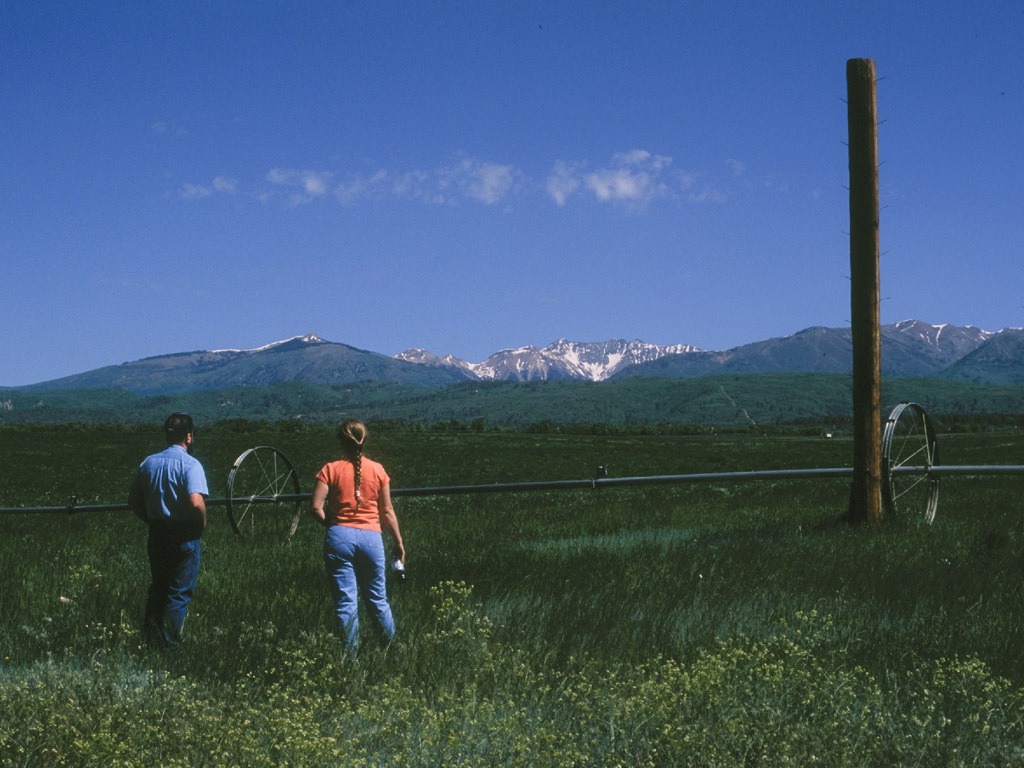 Dome Site 2003: This is looking north at the La Plate Mountains before any observatory construction began. Several sites at the Old Fort Lewis were explored, but this one had the best combination of darkness and accessibility. And it had a great view of the La Platas.
Date: March 2003

Views: 2626
This work is licensed under a
Creative Commons Attribution-NonCommercial-ShareAlike 4.0 International License
.