Dome Site 2007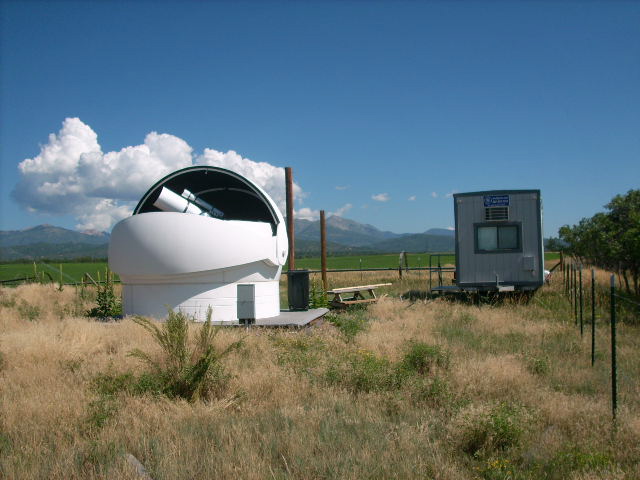 Dome Site 2007: This shows the site in 2007, after the trailer was added. The telescope also has the dew shield, which was used for a couple of years.
Date: August 2007

Additional Comments: Unfortunately the camera was in low resolution mode when this shot was taken.
Views: 2718
This work is licensed under a
Creative Commons Attribution-NonCommercial-ShareAlike 4.0 International License
.